Filter Magazine's new issue is featuring Beck and Charlotte Gainsbourg on its cover. Buy it if you wanna have some great photos of them two.
Plus Filter Magazine released a video of the photoshoot that you need to look at, Gorgeous!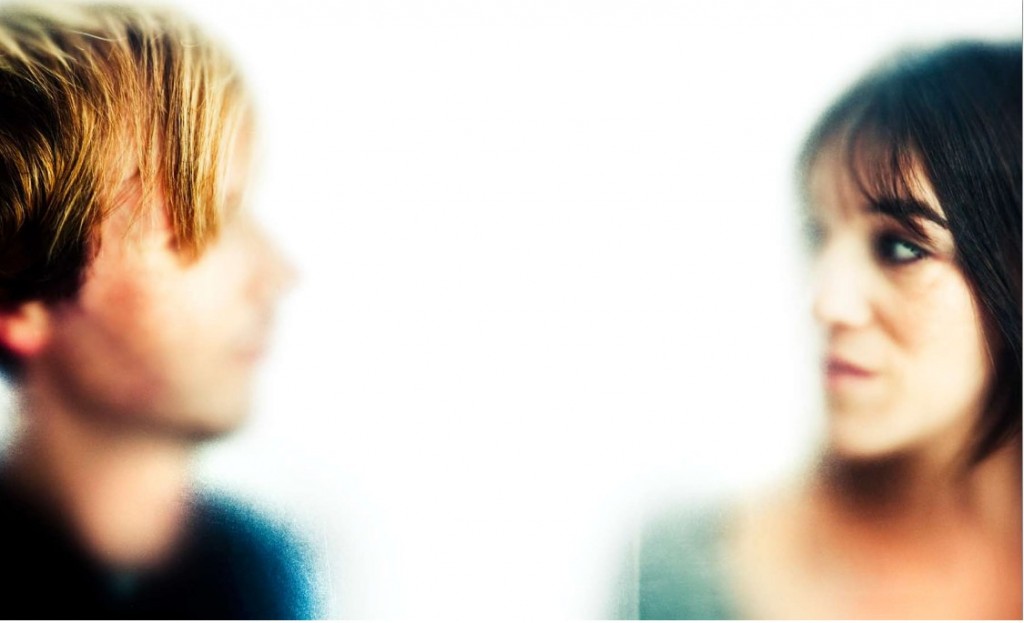 The following two tabs change content below.
Aurélie M
Je tweet, je blog, je tumblr, je facebook, je Google+ sur Charlotte et Serge Gainsbourg. Je me souviens être tombée sous le charme de Charlotte dans l'Effrontée, de fil en aiguille, j'ai ensuite développé une passion pour la musique de Serge. Qui j'aime le plus des deux ? Je ne saurais dire.