Charlotte Gainsbourg est l'une des 4 personnes à faire la couverture de Zoo Magazine pour son numéro 40. L'interview est conduite par Bryan Adams qui avait demandé sur Twitter quelles questions lui poser. En espérant qu'il a choisi l'une de mes suggestions !
I'm going to interview Charlotte Gainsbourg for @theZooMagazine sometime this week. what would you ask her?

— Bryan Adams (@bryanadams) August 9, 2013
Toutes les photos :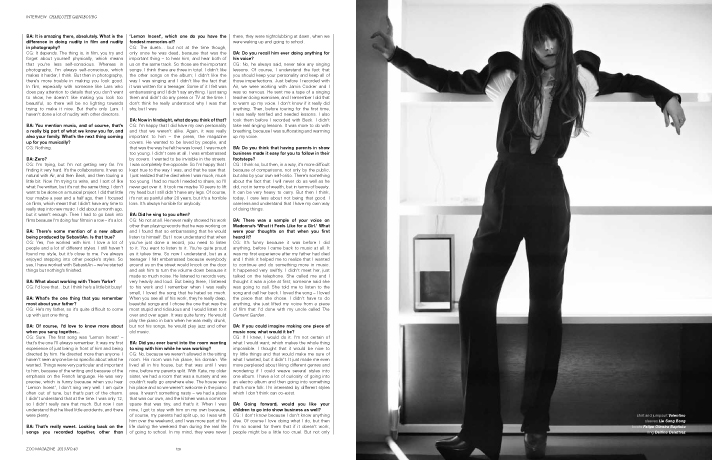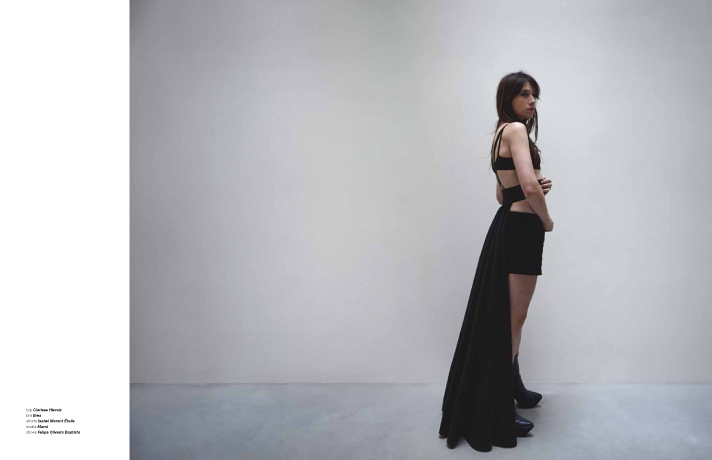 The following two tabs change content below.
Aurélie M
Je tweet, je blog, je tumblr, je facebook, je Google+ sur Charlotte et Serge Gainsbourg. Je me souviens être tombée sous le charme de Charlotte dans l'Effrontée, de fil en aiguille, j'ai ensuite développé une passion pour la musique de Serge. Qui j'aime le plus des deux ? Je ne saurais dire.